A lot of young professionals are always on the go and wants to have their files handy and accessible. Sharing them in the traditional way might spell some trouble especially if the files are too large in size.
Lucky for you, we have list down some of the methods where you can send your large files online. Without further ado, here the 15 ways to do it.
If you want to transfer a file that is 2GB and below for free online, you should try using WeTransfer. Arguably the easiest and most simple way to send files online. You just need to have an email, the recipient's email, the file and a message (optional).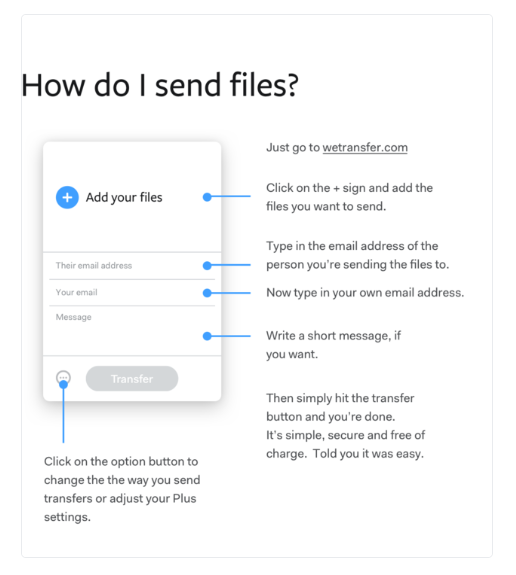 But if your file exceeds the 2GB free and you send big files frequently, then you need to subscribe to the WeTransfer Plus wherein a yearly or monthly pay is required. If you do so, you can send up to 20GB files at a time and can store up to 100GB of files. It costs $120 on a year basis and $12 on a monthly basis.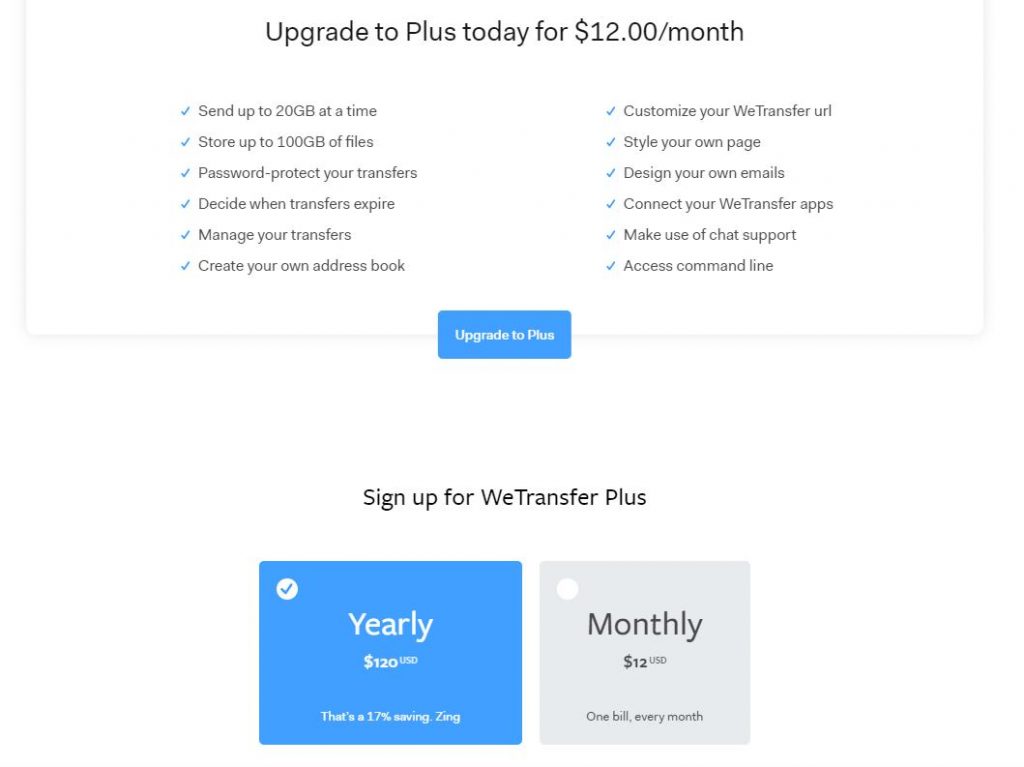 If you are a much private and organized person, then you should try Zoho as your large file transfer. Zoho is basically like an online desktop file manager where you can share your files to other people in real time with a much secured way to protect sensitive data. This will not only allow you to send files but will also serve as a file storage.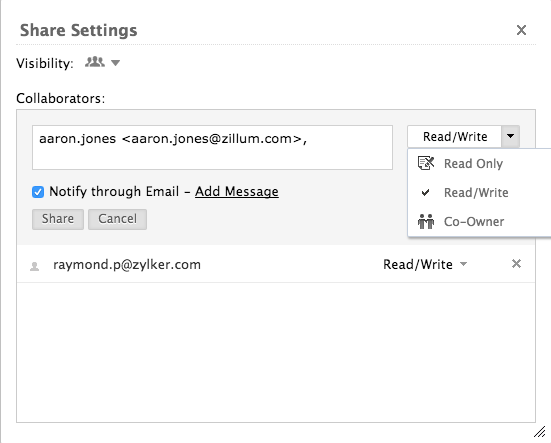 You can share with collaborators, friends, colleagues or even clients in the file system to make them see the files you have uploaded real time. Additionally, users can add password to secure and limit the files only for intended persons.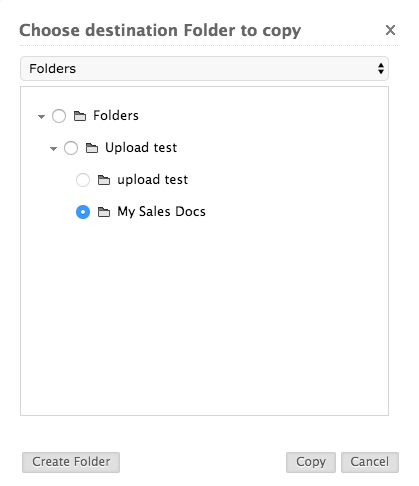 Another platform is called the File Catalyst and they have four types of services in their line up namely FileCatalyst Direct, FileCatalyst Workflow, FileCatalyst Central and File Catalyst Spaces. Each one has its own very function.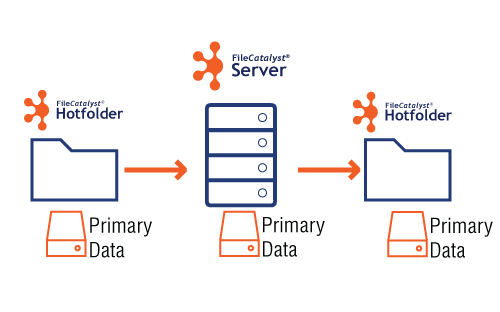 FileCatalyst Direct gives you the following : 10 GBPS transfer speed, standard 256-bit AES file encryption, direct transfer to private or public cloud and SDK/API capabilities. FileCatalyst Workflow have online file sharing and collaboration, automated archiving, customized metadata fields and flexible LDAP/AD, SSO, Multi-Factor authentication.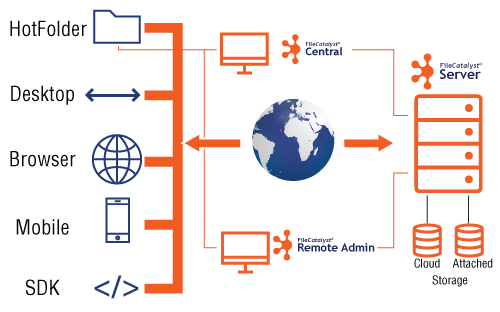 The other two services (FileCatalyst Central and FileCatalyst Spaces) have the following – custom file transfer report, remote configure individual nodes and transfer, creation of SNMP traps/email alarms, low cost with no contract and tracking files shared.
You can select the service that is tailored fit to your need and the best plan through their website. This is ideal for big companies and freelancers.
TransferNow is like WeTransfer, large file transfer simplified. You only need to have an email address, recipient's email address, the file and a message (optional) for you to send a big file online.
If you are a guest and non-subscriber, the file that can be transferred is only limited to 4GB of size for 250 files which 20 recipients can receive per day; the download link for the file/s will only be available for 7 days. Meanwhile, if you subscribe to the paid service of 8.50 euros or $9.59 dollar per month where you can send up to 20GB of size for 500 files which 50 recipients can receive each day; the download link for the file/s will be available for 30 days.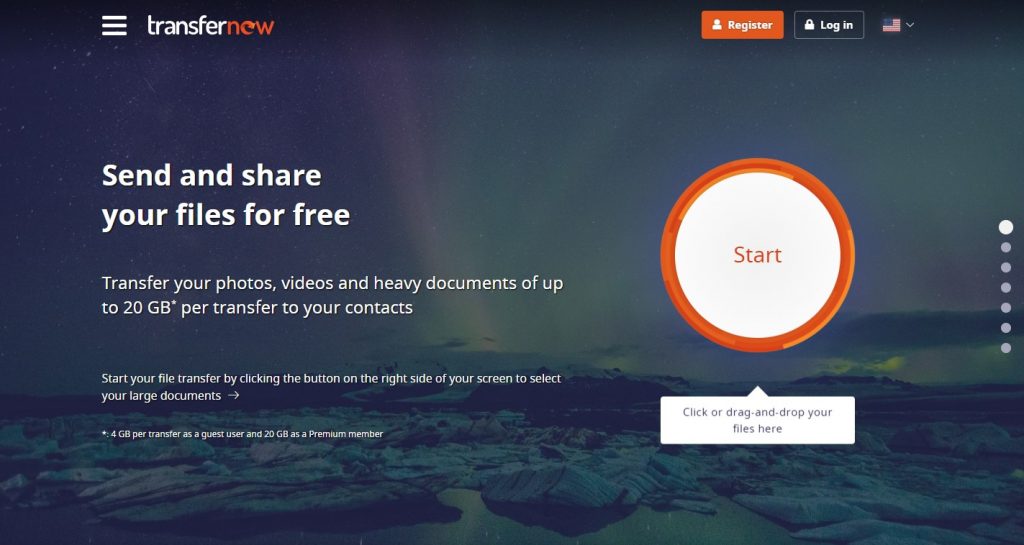 With FileMail, you can send up to 50GB maximum size that has unlimited downloads, delivery trucking and encrypted data transfer and delivery tracking for the free feature.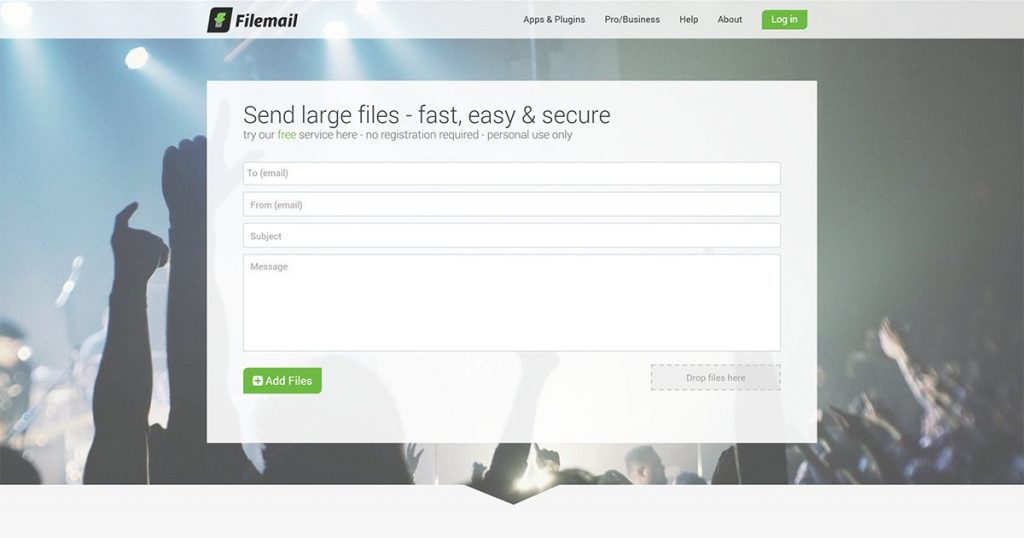 If you pay $15 a month which is called the FileMail Pro, you can send unlimited files plus the access to the additional elements such as password protection, address book, FileMail Outlook Addon, customizable branding and priority support.
Transfer PCloud is not only a large sending file website but can also act as a cloud storage for you files. You can send up to 5GB file size for free without any registration. But if you are registered, users can send up to 10GB of maximum files per transaction. Transfer PCloud is commonly used by big companies like Nike, Twitter, Coca-Cola and Instagram.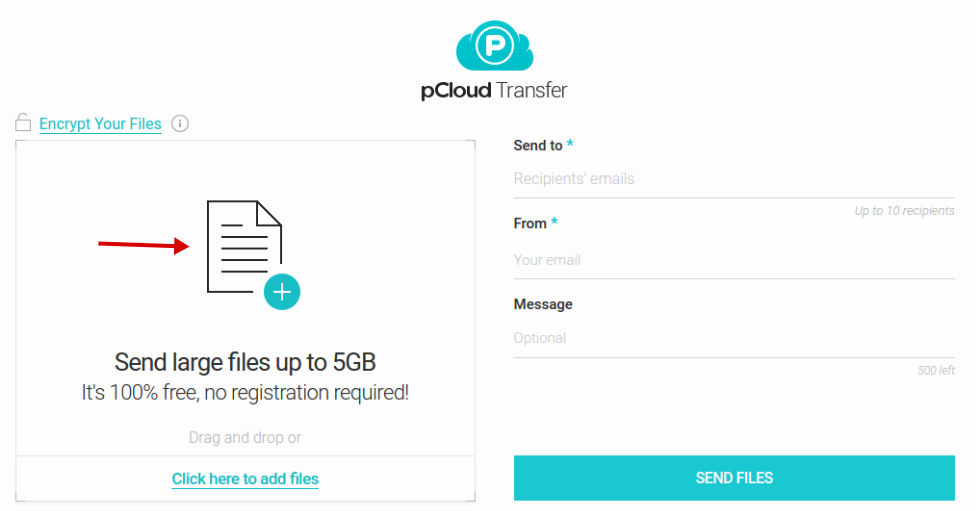 If you need a little bit more legwork for your files and 2GB or 4GB free file transfer are not enough, you can try DropSend. This online free large file transfer gifts you up to 8GB of sharing. It supports 256-bit AES Security so you do not worry about any threat plus there is no need to install softwares in order to use it. Just send away!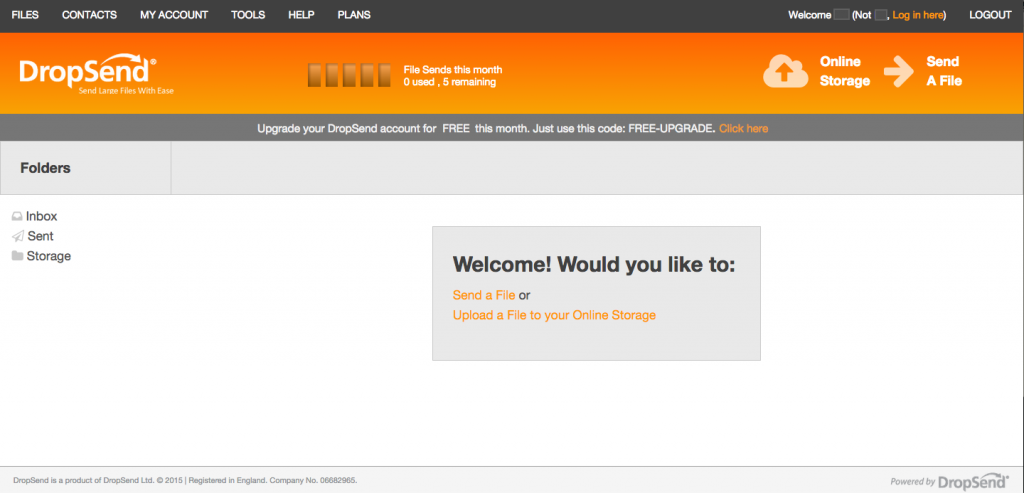 Again if 8GB of file size is not enough for you, then SendTransfer is here to the rescue. This website will allow a user to send a maximum file size of 10GB of any type. As long as you have an email, recipient's email and your file, you can send it right away.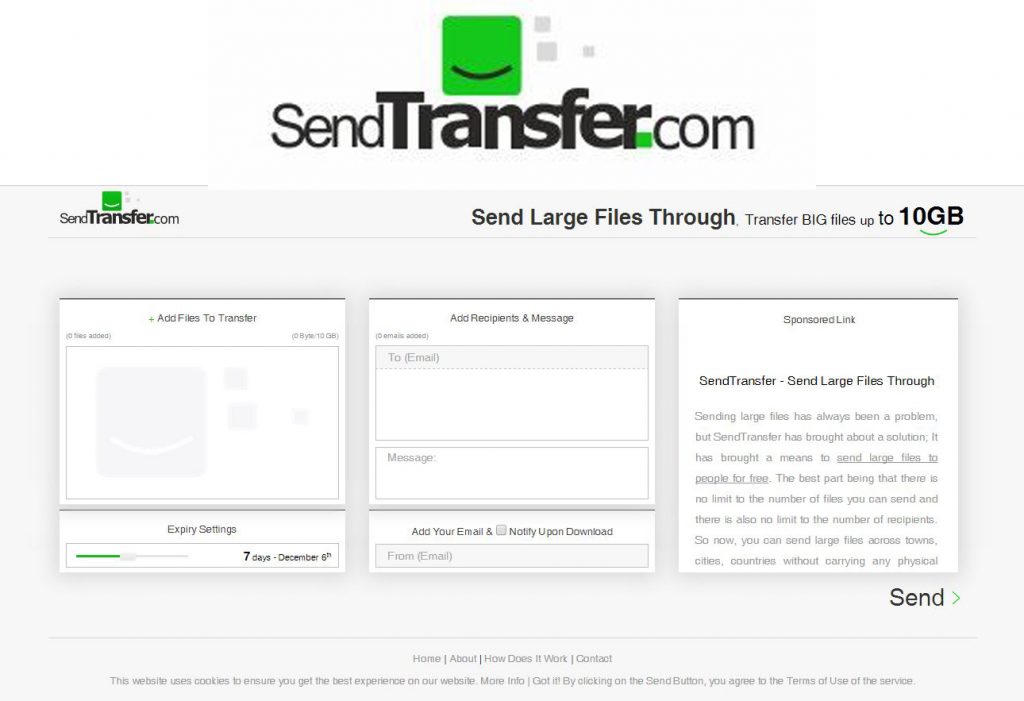 But beware as the file you sent to the recipient will only be valid for one week, if not the file will disappear and you need to resend it again.
WeSendIt lets you send large files up to 5GB with transfer and download confirmation if you are not going to pay for their premium service. Unless you decide to do so, a user can choose between the WeSendit Turbo or WeSendit Business options.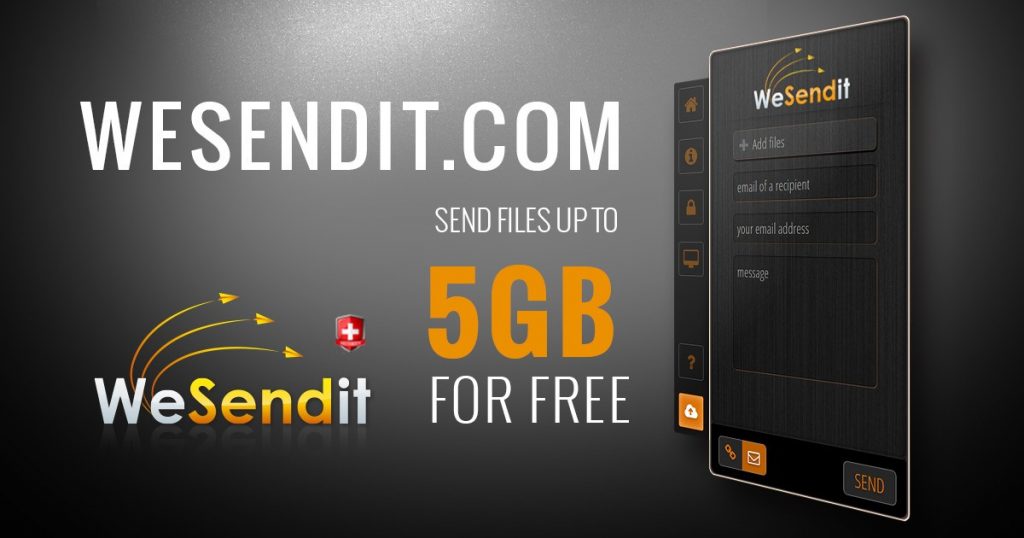 The WeSendit Turbo can give you 10GB of file sharing storage of 50GB for 30 days, password protection and 25 recipients per upload for roughly $8 per month. For for WeSendit Business, you can virtually have the same features but you can have a customized branding for an additional 2 bucks or $10 a month.
DropBox is quite popular for professional as this is frequently used for file sharing. However, you will need to create an account to proceed. The free plan or Drop Box basic only has 2GB of maximum storage but if you need more storage, you can select the plan to their website –
https://www.dropbox.com/business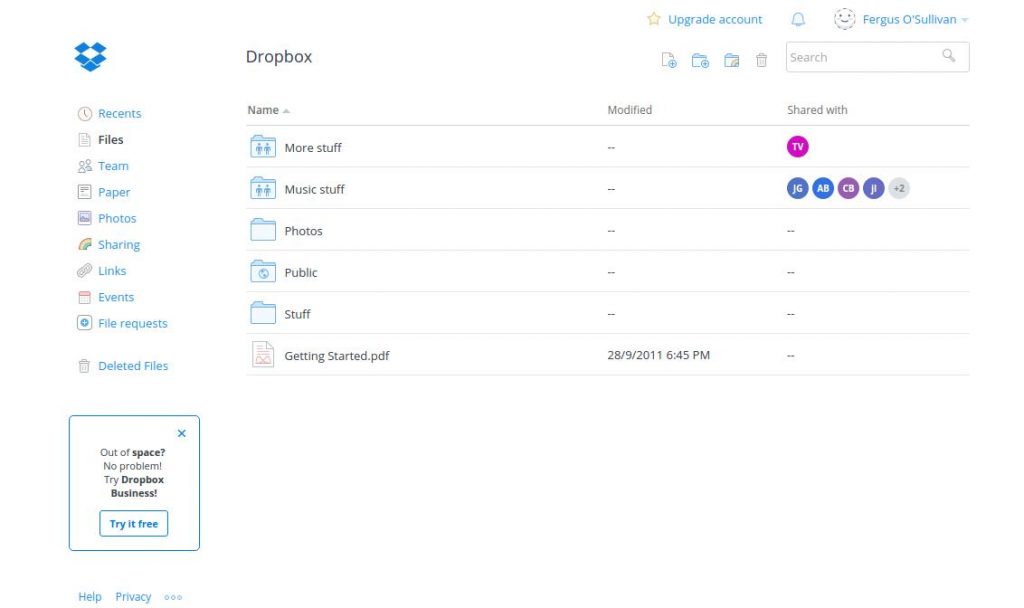 MediaFire can do four things for you – share, collaborate, store and access. You can share through email, link or social network and collaborate with other different users. You can also store files safely especially if it is highly confidential. And lastly, you can access your files anytime and when needed.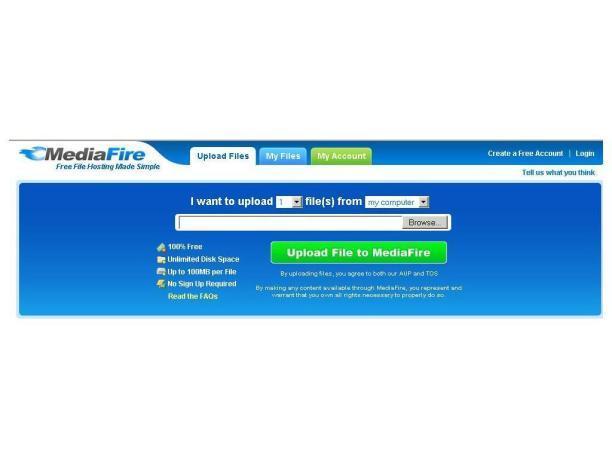 Send Anywhere allows you to send a file and create a link for the recipient to download it. The free version can send up to 10GB with 48 hour expiration if not downloaded. The premium or SendAnywhere PLUS lets you enjoy a hefty 1 TB and maximum of 50GB file upload with no expiration of the file sent as long as it is not yet downloaded by the intended recipient.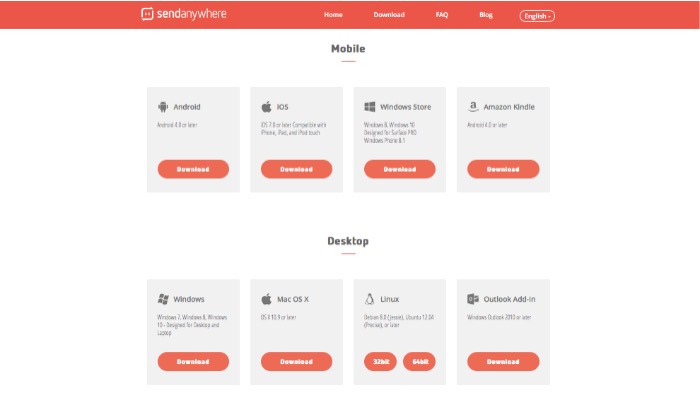 Unlike the previously listed methods above, Resilio Sync is a propriety peer-to-peer file synchronization tool in which you will download a software. From that software, you will be able to store or share files to your family members, colleagues, friends and even clients. This is similar to DropBox.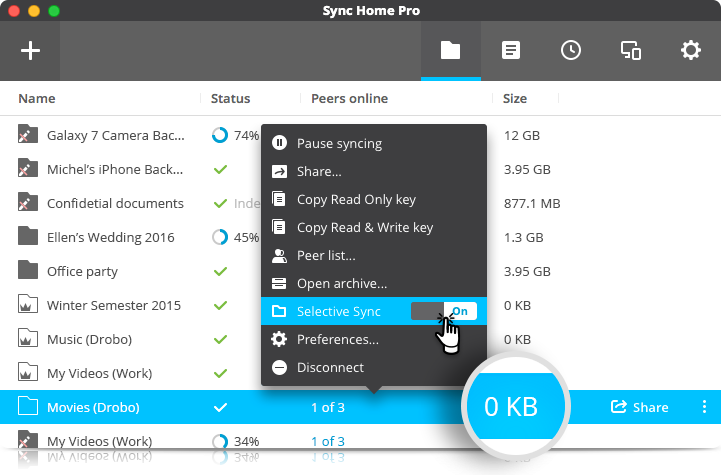 Mail Big File is similar to any other file sharing way online but the free service is only limited to 200MB and you need to pay $50 per month for enjoyment of the full features like branded pages, full support, encrypted transfer and drop box page.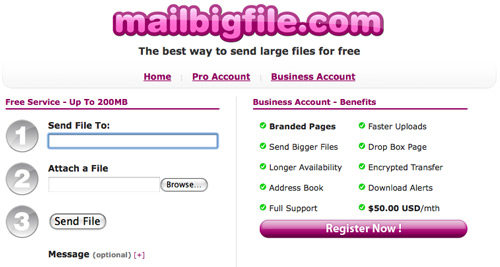 Last and definitely not the least on our list is Box. Box is quite similar to other methods with storage option besides from just sending or sharing large files. The only difference that it can brag from others is their reputation as they are widely known to serve big companies like Toyota. This bragging right can be a good pitch to customers and can a deal-breaker for consumers.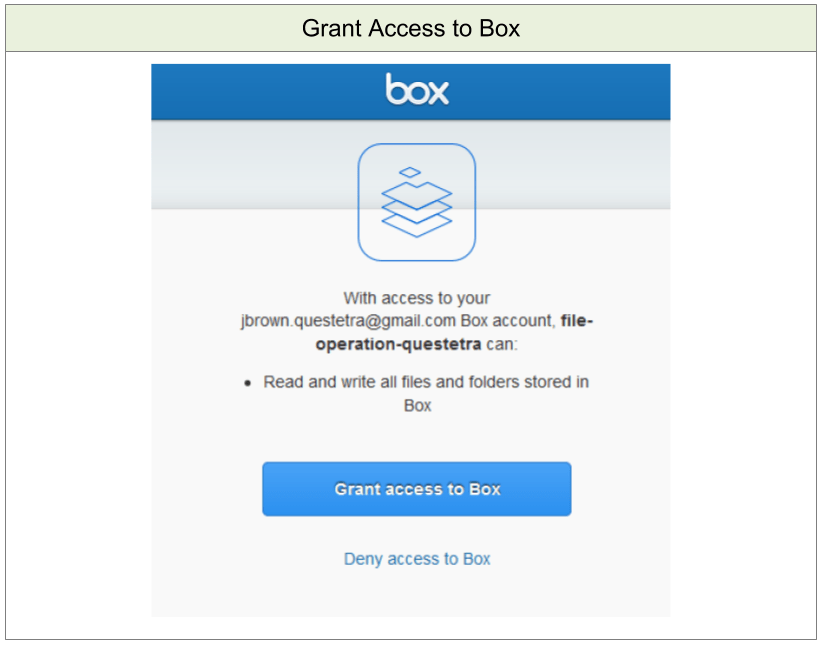 In conclusion, there are a lot of ways or methods that can be utilized in order to send files through the internet, regardless if they make our list or not. The bottom line is that there is no reason for you to go traditional with devices such as Flash Drive or Hard Drive in transferring a big file from one device to another, you just need to pick the best option available depending on the need.