Video, as we all know, is the most consumed type of media today, particularly in social media. However, any video can be more enticing if it will be paired with great audio. These two go hand-in-hand to produce fantastic content.
Today, we have listed down the best audio software (free and paid) that you can use to create awesome audio content that you could use on your social media posts and even podcasts.
Audacity
Compatible with: Windows, Mac, Linux

Audacity is one of the god-fathers of audio editing software because it lets users to multi-track a content. Audacity is also used by millions of users around the globe.
This editing software is very user-friendly and it is easy to use. Users can easily record, delete, set volume automation, download range of effects and plugins for them to easily edit their content track.
The only thing to hate in this audio editor is its user-interface as it is not appealing as the other audio editing software.
Audio Cutter Pro
Accessible online via a Web browser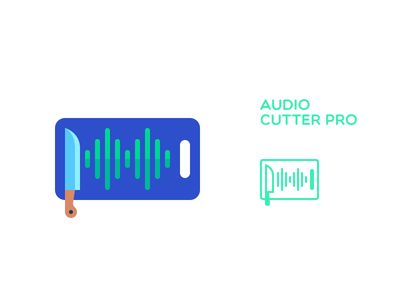 If you are looking for an audio editor that used for only cropping tracks, adding some fades and free-to-use, this editing software is for you. Audio Cutter Pro is a web application editor that enables users to import files using google drive and dropbox. Also, this editor is so easy to use and very user-friendly.
Wavepad
Compatible with: Windows, Mac, iPad, Android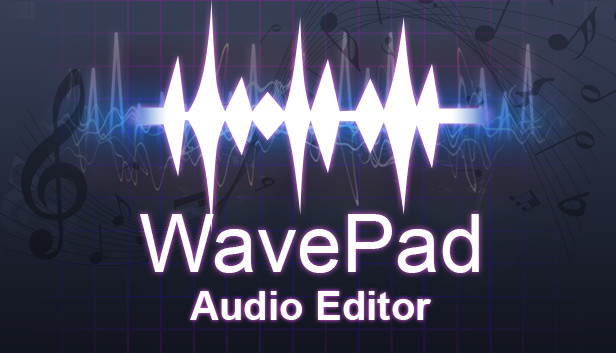 WavePad Audio Editor maybe a slightly older than the other audio editing software, but it is one of the best multi-platform professional audio and music editing software trusted by many users. WavePad offers users bundled effects like noise removal, compression, and reverb.
The only disadvantage about this editor is that it doesn't support multi-tracking, with this it disables users to create or edit as many tracks possible.
Adobe Audition CC
Compatible with: Windows, Mac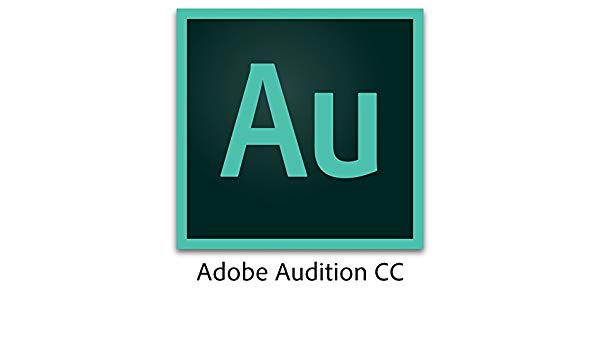 Created and owned by Adobe, this audio editor is the so-called powerhouse when it comes to audio editing software.
Adobe Audition can function both single-track audio editor and multi-track mixer for recording and layering sounds of the content. Audition also offers users to save frequently-used actions so it is a one-click away under the favorites menu, easily change Audition's interface that suits your current tasks and many more.
The only downside of using this software is the price as you will have to pay $20.99/month (billed annually) for a single app plan; $52.99/month (billed annually) for a Creative Cloud plan and to fully access all of Adobe's apps, like Photoshop and Illustrator.
Ocenaudio
Compatible with: Windows, Mac, Linux

Ocenaudio is an open-source platform that runs in multiple operating systems, like windows.
This audio editing software offers users to work with files that are stored in cloud storage and preview effects in real-time. One of the best things for you to master is its built-in keyboard shortcuts to be able to work faster and be more efficient on your project.
The only thing to hate for this editor is the developer's irregular updates that cause the editor to not function well.
Filmora Pro
Compatible with: Windows, Mac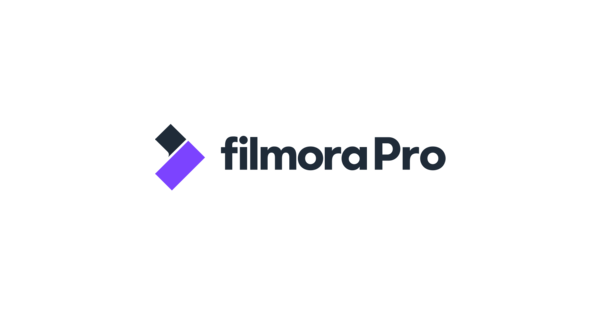 Many people think that Filmora pro is only used for editing videos, but Filmora pro can also be used for audio editing.
Filmora Pro gives users an easier way to correct the pitch of an audio sound in a video to make it clean and sound perfect, merge audio and automatically sync it with the video, reduce background noise, and allows users to use audio transition.
The only downside for using this software is the free version limits users for certain functionality. In order to experience an unlimited usage of this software, you need to buy it for $89.99 for 1-year and $149.99 for lifetime usage of this software.
Reason
Compatible with: Windows, Mac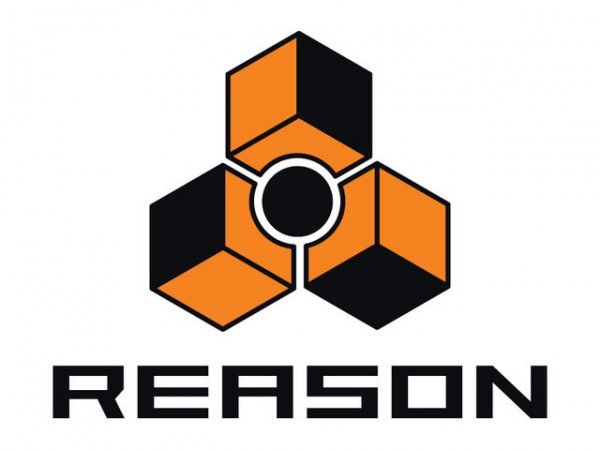 Since its stable release 6-months ago, Reason became one of the best Digital Audio Workstation that users try because it helps users produce audio files, recording, and editing at ease. Reason is an amazing software not only for creating music but it also helps you with anything you need to enhance your track or music.
However, the drawback of using this software is that you need to buy it to fully experience all of its features. Price ranging from $99 up to $599. You can also try its trial version but it will last for only 30-days.
Reaper
Compatible with: Windows, Mac, Linux

Another professional audio editing software available is Reaper. Reaper offers digital audio applications and production for computers. This software also offers complete multi-track audio with editing, MIDI editing, Mixing, Processing, and mastering tools.
This software can be used for a 60-day free trial and if you to fully use this software, you should buy its licensed version. They offer 2 types of license the discounted license for $60 and Commercial license for $225
Sound Forge
Compatible with: Windows, Mac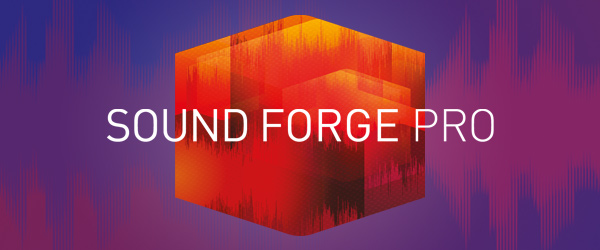 If you are looking for a moderately priced audio editor you should try using Sound Forge. Sound Forge is the so-called "Pioneer of Audio Editing" that let users experience it's extremely fast processing and innovative workflows. This software is very easy to use with powerful 64-bit architecture and crystal-clear audio quality.
One of the cons of this software is that it is not a multi-track editor which will be difficult to use compared to a software that has a multi-track editor feature.
Cubase Pro
Compatible with: Windows, Mac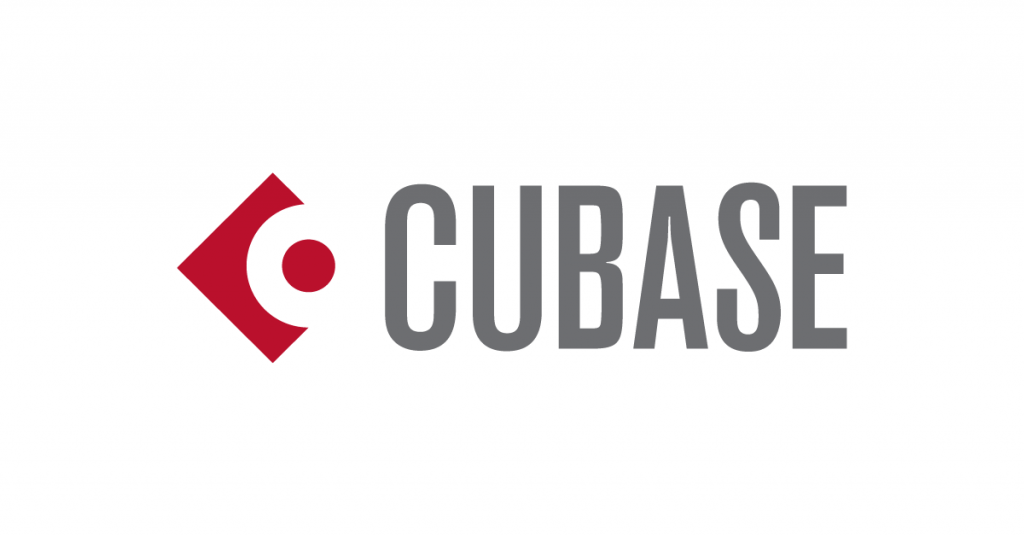 Cubase is one of the most powerful audio editing software in the world. With its wide range of flexible tools. It offers users a flexible way to create any kind of music base on what the user needs. It also helps users to turn their musical ideas into reality.
This software is very expensive compared to the other audio editor listed here. The price of this software ranges from €99.99 up to €581.99.
Amadeus Pro
Compatible with: Mac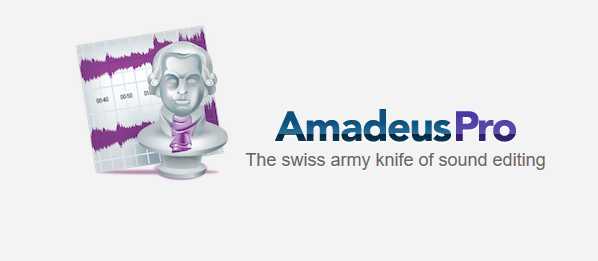 If you are a mac OS user and you are searching for an audio editor that you can multi-track you should try Amadeus Pro. Amadeus Pro also know as "The Swiss Army knife of sound editing" offers users its attractive interface display that users can only see a handful of icons for the most basic operations, including record button, playback controls and splitting stereo recordings.
You can buy this software for a reasonable price of $59.99 to fully experience all of its outstanding features.
---
To sum it all up. No matter what type of audio editing software you choose, base on its features and functionalities, the most important thing is to find the best audio editor that suits your editing style.